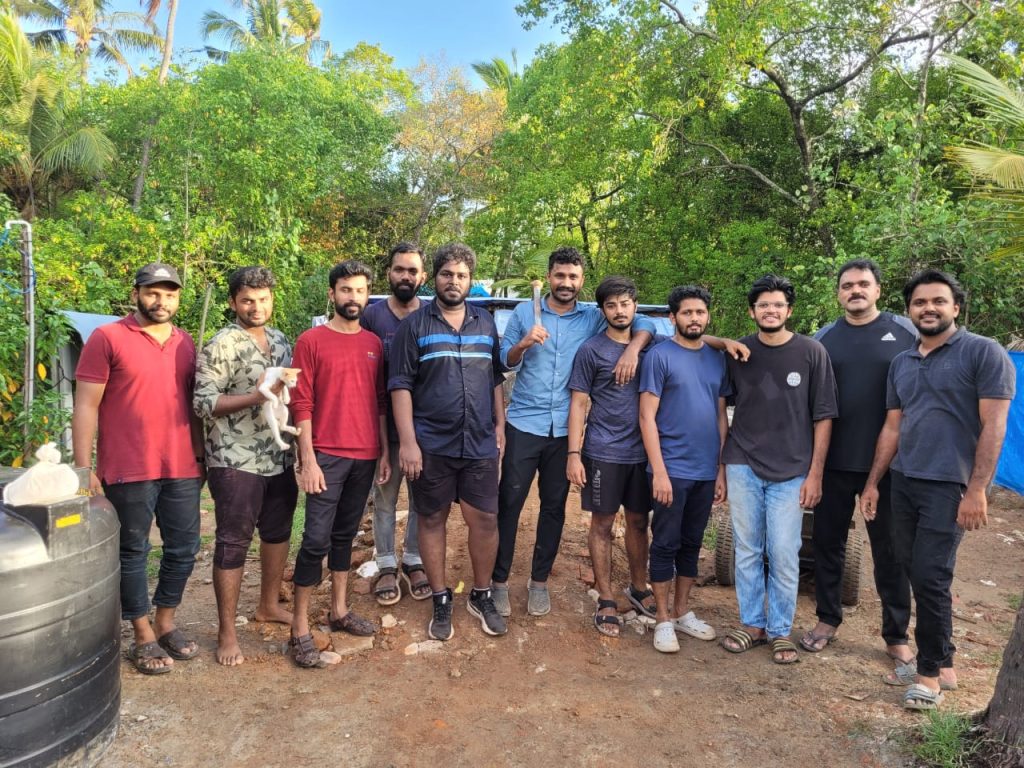 In a world where technology often takes center stage, there are moments that remind us of the profound impact of compassion and community. This is one such story – a story that highlights the remarkable spirit of Sparksupport and its unwavering commitment to making a positive difference in people's lives.
A Humble Beginning:
In a quiet corner of a place, there was a family whose story touched our hearts deeply. Their home, if it could be called that, was a mere sheet serving as shelter. The family had been weathering life's storms under this fragile cover, and their resilience in the face of adversity was nothing short of inspiring.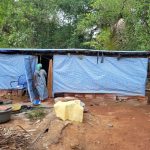 A Vision of Hope:
At Sparksupport, our leadership isn't just about steering a successful business; it's about steering change in the lives of those in need. When our management, Mr. ShijiI and Mr. Sai, learned about this family's plight, they saw an opportunity to make a meaningful impact. Their vision was clear – to provide this family with a new, safe, and comfortable home.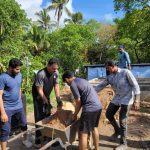 A Team United:
One of the defining characteristics of

A Team United:
One of the defining characteristics of Sparksupport is our incredible team. Beyond our roles as tech professionals, we share a deep sense of empathy and a desire to contribute positively to society. When the call came to transform a dream into reality, our team didn't hesitate. Together, we embarked on a mission to build not just a house but also hope.
The Construction Journey:
Our team's journey in this construction was a testament to our commitment to the cause. While our daily lives typically involve screens and technology, we were eager to get our hands dirty for this project. 
It wasn't just about building walls and roofs; it was about building dreams and transforming lives. Our team, with their hearts full of goodwill, made this project come alive.
Sparksupport's journey to build a new home for a family in need is a testament to our core values – values that prioritize compassion, community, and making a positive impact. It's a reminder that, beyond technology and business success, it's our duty to uplift those less fortunate and create a brighter future for them.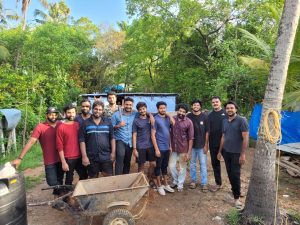 As we look back on this extraordinary endeavor, we are reminded that our management Mr. Shijil and Mr. Sai, lead by example, and our team's collective goodwill can create miracles. Together, we don't just build homes; we build dreams, and we build hope. 
At Sparksupport, we believe in the power of technology, but we also believe in the power of the human heart. Together, we will continue to make a meaningful difference, one project at a time.