Kochi, September 27:
SparkSupport Infotech Pvt Ltd., one of the fastest growing IT services provider company, has started its new NOC facility in Carnival Infopark Phase II (SEZ) at Infopark here.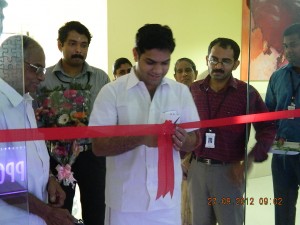 The new world class facility was inaugurated by honorable MLA Sri. Hibi Eden. With this expansion, SparkSupport now has a state of art infrastructure spread over 3500 Sq.ft and has the capabilities to handle technical support of all levels & complexities. The centre was previously located in D& N Space, Kalamassery.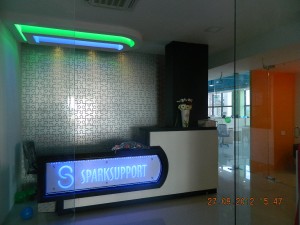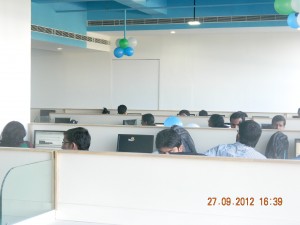 Announcing the new center, Mr. Prem Sai, CEO, SparkSupport said "We are delighted to be opening a new NOC centre at Infopark. This world class facility would open opportunities for us to work with greater set of customers. In addition, it adds more capabilities to our offerings making us an ultimate IT solutions provider for clients".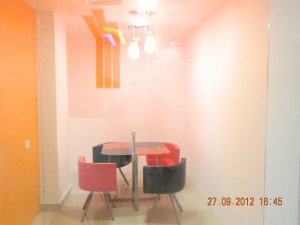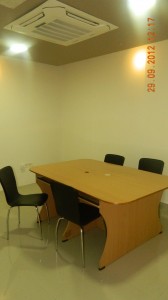 According to Mr Shijil Shanmughan, Chief Technical Officer, the expansion to the new facility is a part of company's strategy to upgrade its current infrastructure and expertise to meet global demands & world class service delivery.
SparkSupport is on a constant growth path especially in the Technical Support and Infrastructure Management Space. The current expansion is a result of our strategic decision to target the growing overseas Outsourcing market. Our technology professionals will provide profound & high end technical support to our clients.
The Leela Infopark already houses some renowned Software companies. SparkSupport Infotech provides end to end IT Solutions to organizations around the globe. The company is focussed on Web Applications, Cloud Computing Services, IT Infrastructure Management , etc. SparkSupport Infotech Pvt Ltd is planning to double its talent pool in the areas of Software Development, Cloud Computing & IT Infrastructure Management. This will be done by the end of the year 2012.
ABOUT SPARKSUPPORT:
SparkSupport is an agile organization with an impeccable record for deploying and managing end-to-end IT services. Being pioneers in managed IT services and Web Application Development, we have helped SME's to leverage their business by making use of prompt and viable IT solutions. Leveraging our strong expertise will allow you to focus on your core business while we ensure the quality of your IT systems and operations. We provide a broad spectrum of quality IT Services that focus on cost effectiveness and strategic delivery. Our solutions addresses your unique business needs, allowing you to quickly implement scale as your business grows and technology evolves.